Content strategies are designed to meet your audience's needs and ultimately ease the paths to conversion. It all starts with putting words on the page – the right ones.
Bring Your Business To Life Online
Content marketing is a marketing strategy that revolves around the creation, execution, and distribution of content to a target audience in order to generate new traffic to your business. With content marketing, you grab the opportunity to easily get in touch with your target audience and create awareness of your brand among them.
Content marketing is a great solution when it comes to offering brand value and also getting customers who are interested to buy your products and services. With an accurate marketing strategy, you not only get the opportunity to build trust and relationships with your customer but also witness the higher conversion rate!
Content is still the King
Your audience is tired of feeling like a walking wallet surrounded by in-your-face advertising. 
Show them you care about their problems by solving them in public with content that informs, entertains, and connects.
Blablabla develops content marketing strategies that intertwine search engine optimization, social media, email marketing, and CRO to create undeniable value for your audience and make you the go-to brand they trust.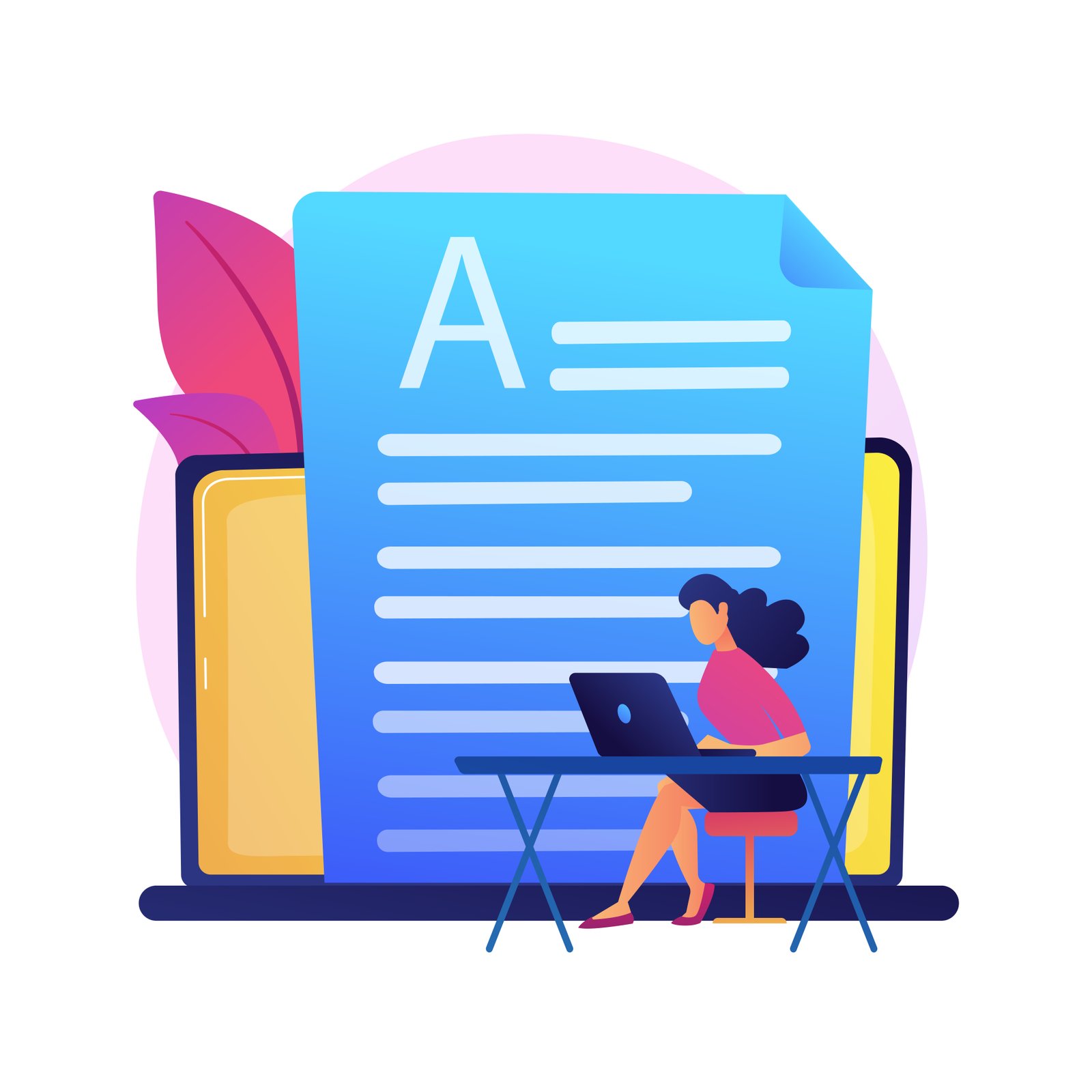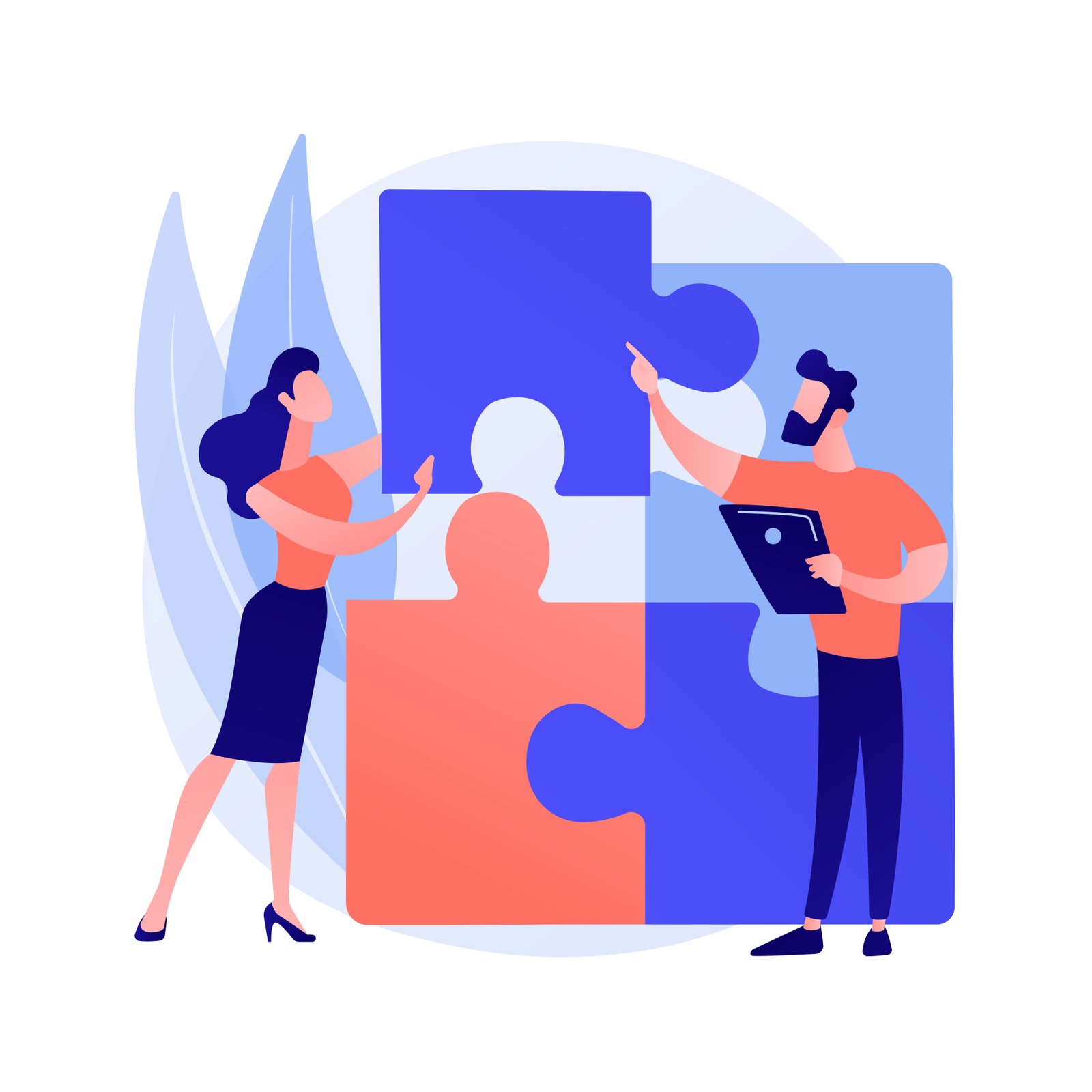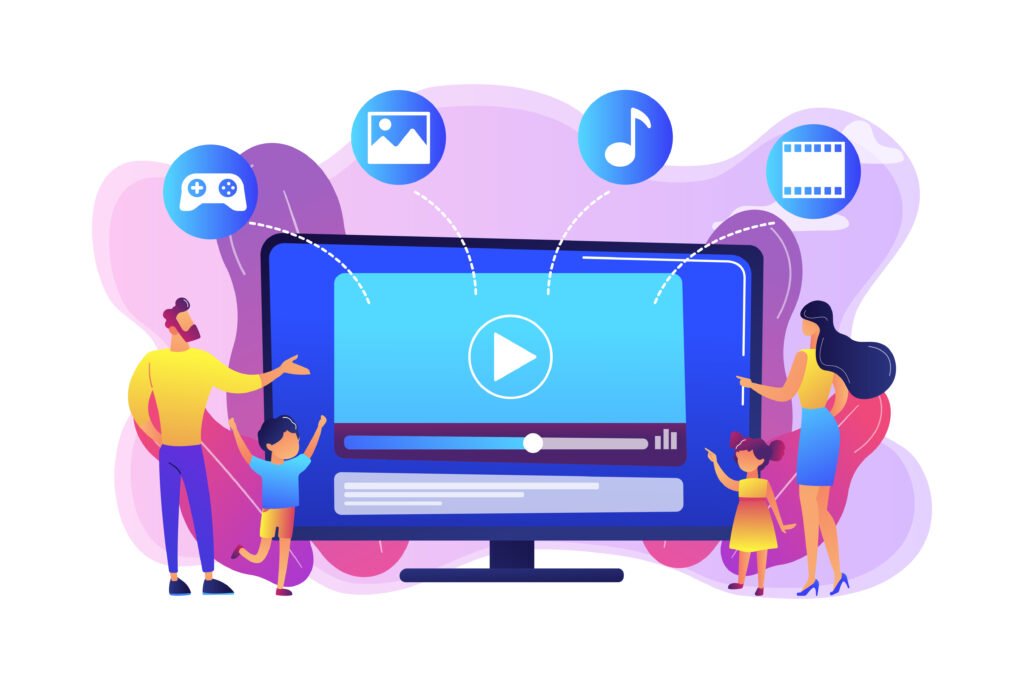 INTERACTIVE & VIDEO CONTENT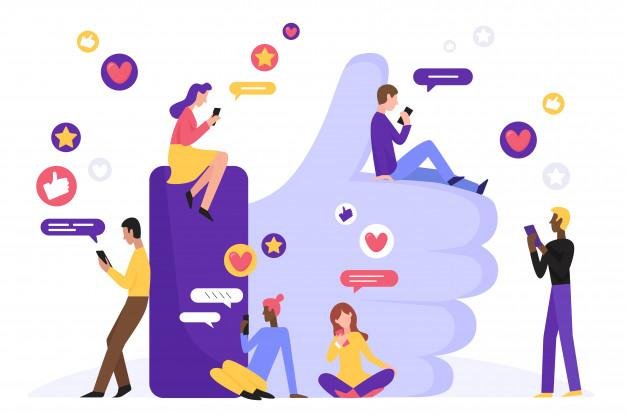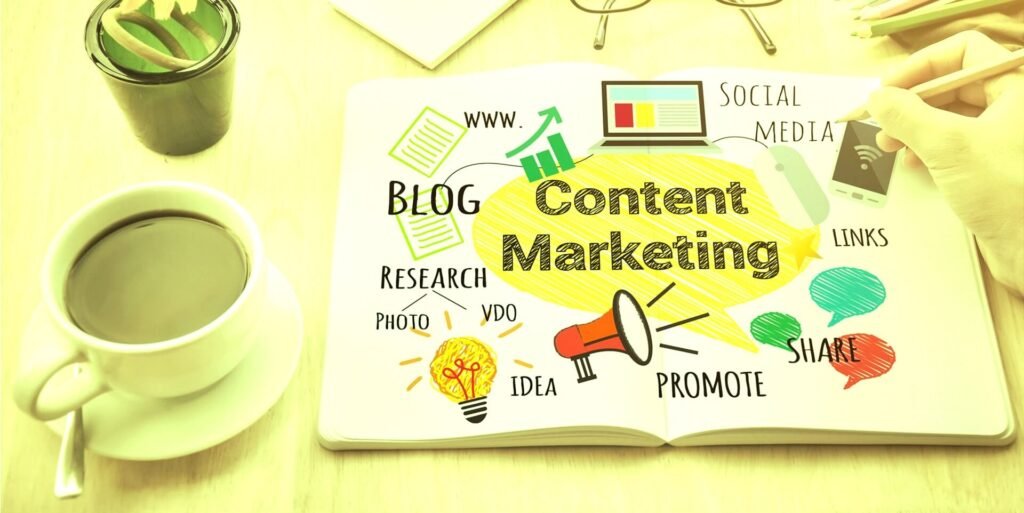 Whether you need to capture your audience's attention through the written word, stunning photos, dynamic video, or cutting edge motion graphics, Blablabla can help determine what your content needs are. Through user surveys, competition research, and analytics on your current site, we create a strategy for your content that will be useful and engaging to your customers.
Part of an effective content strategy for websites is the use of inbound marketing to help drive traffic and increase search engine page ranking. Blablabla's content team can work with your business to write eBooks and blog posts that are applicable to your industry, drawing visitors and helping convert them to customers. The web is content. Make sure your content is working for you.