A unique and coloured logo increases your brand recognition chances with 80%.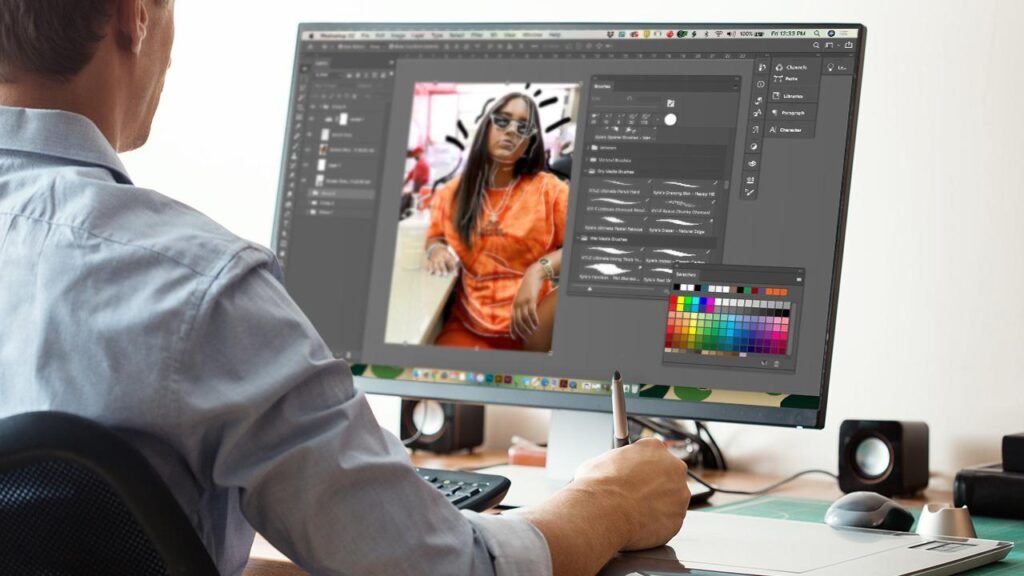 Define the Face of your Business !
A logo is the face of a brand that people are drawn to. It is highly an expression of the values the company is providing and that's the reason you must design your logo in such a way that it not only stands for your presence but also becomes a prominent face of your target market!
The best logo is the brand identity of a business – a symbol of your company that signifies its presence and importance worldwide. All it conveys is value and trust. When prospects watch your logo, it is their first interaction with the brand. They visualize your business or company with the Logo as your brand identity.
It's a competitive world out there, and making a good first impression is vital to communicating your objectives and establishing relationships with prospective clients. That is why developing a professional image and eye-catching materials is an essential part of an effective marketing strategy. Our design team works collaboratively to give your company an eye-catching brand to put you ahead of your competitors. From logos to print work to packaging, we deliver inspired, effective, intelligent work for your brand.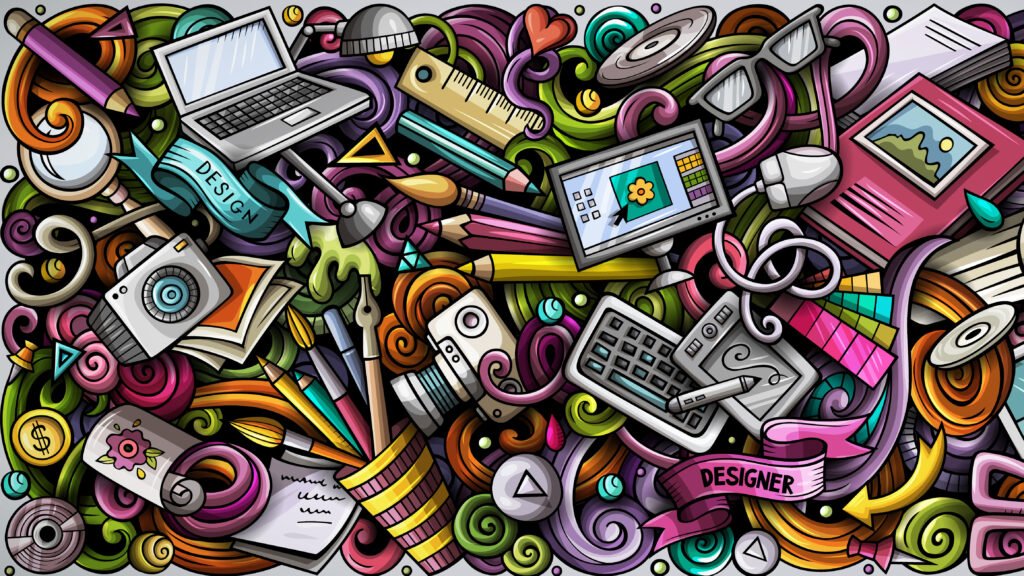 Our skilled designers have the experience and creativity it takes to drive results through graphic design. We gather information about your brand from the big picture to the little details and explore your objectives, so we can deliver creative solutions and the results you need.
Our designs are visually compelling and move your customers to action. We start with understanding your customer: identifying their point of view and serving up the most relevant, engaging visual imagery. We've worked with a wide range of businesses—which means we've probably got some insight into what your customers need to see.