Powering our digital dreams, taking your business ahead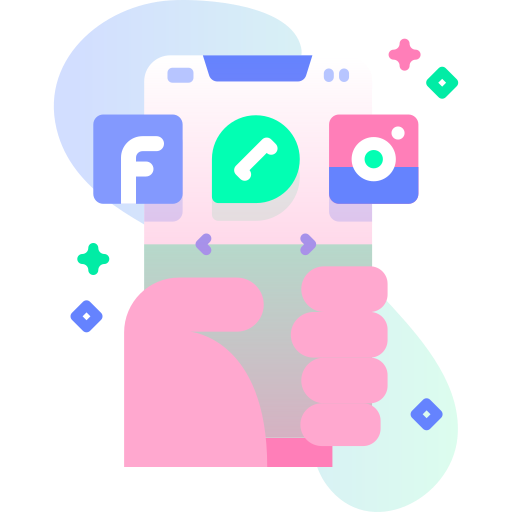 Facebook, Instagram, Twitter, LinkedIn – where your target customer can find & explore your business
Marketing your products and services via SEM, ADS, or Email Marketing for more leads and conversions.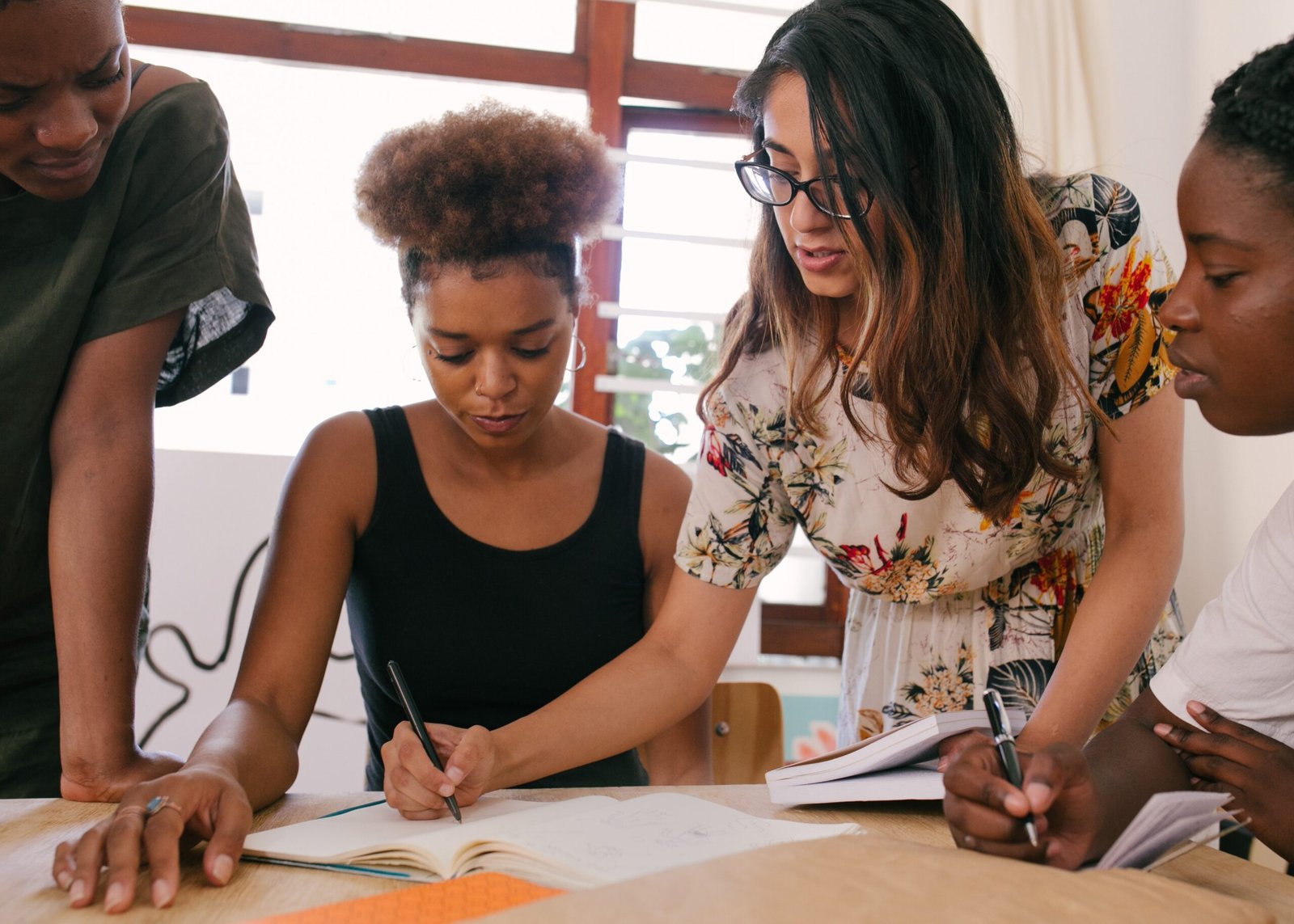 Being your voice. It's the way your customers see you and it's the most important tool in influencing purchasing decisions in your marketing arsenal.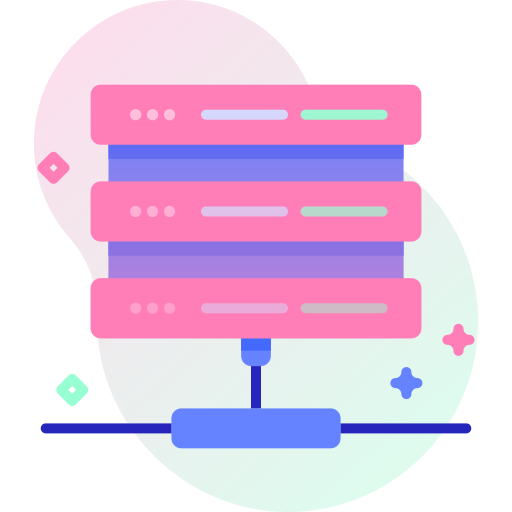 Ensuring the survival of your business online. We constantly add new content and maintain the infrastructure of your website and the technologies powering it.
real numbers
Getting Yourself Online is Essential
The pandemic has accelerated the shift towards a more digital world and triggered changes in online shopping behaviours that are likely to have lasting effects
Before
After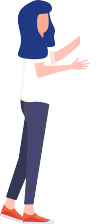 104,457
314,297
Annual Organic Traffic
26,740
34,369
Ranking Keywords
780%
980%
Annual Organic Traffic
We connect brands with their audiences.
We know small business. We know digital. We know creative.