The internet has around 4.54 billion users out of which 3.725 billion are active social media users!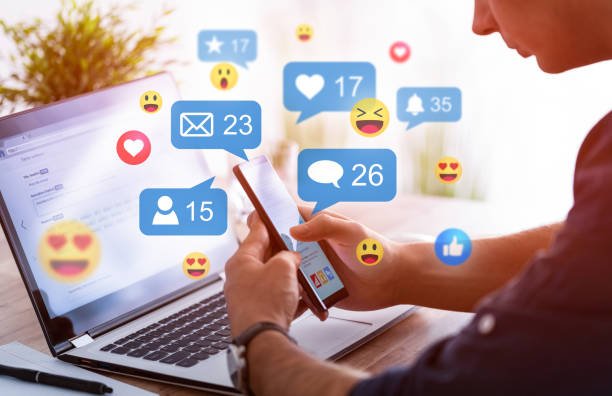 In this online era, leveraging the power of social media is a MUST! And with correct Social Media, you get to do the same and attract even more potential customers. Many social media sites such as Facebook, Linked In, Twitter, Instagram, and others enjoy having a large number of users who are always keen to look for something specific. You can easily grab the attention of your customers with a robust Social Media Marketing strategy. And with an effective SMM plan, you easily get to filter your target audience.
Basically, it is the use of social media websites to market your brand and generate organic (free) traffic to your site. This eventually leads to optimizing the website's position on search engines, and result in showing it in the first few search results.
Lets You Be A Responsible Socialite!
Social media is constantly evolving and Blablabla evolves with it, putting our clients ahead of the curve and helping them thrive across today's cross-device digital world. From strategy development to community management, our team of social media experts uses cutting-edge data and insights to achieve our clients' brand goals.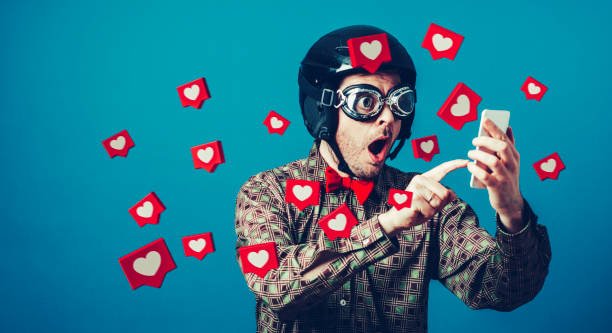 We are blessed with a group of talented content writers and graphic designers who are specialized in creating top-quality and engaging content for social media that users love to engage with.
We create and engage the marketing on social media in such a way that it usually results in bringing phenomenal success to businesses by creating brand visibility and even driving leads and sales.