HOSTING & MAINTENANCE SERVICES
The tools you need to build your online presence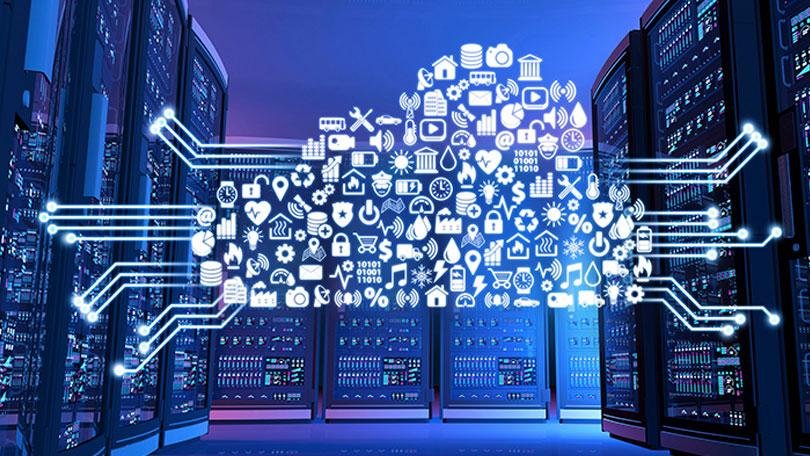 Get your website adapt, grow and evolve
To ensure the survival of your business online and that your web presence is effective as a sales force, you need to constantly add new content and maintain the infrastructure of your website and the technologies powering it. No business can simply "sets it and forget it". Your website should adapt, grow and evolve alongside your business
The first build of your website and advertising mediums is only just the beginning. We ensure your content stays fresh and top-of-mind with your clients and that your plugins and overall site security are intact.
Thinking about taking your startup online, but simply don't know where to start? The first thing you need to do is acquire some 'office space' for your webpage; a server to store your data and upload your website to.
However, unless you're rocking the Taj Mahal of web servers, this is one area where your small business can't just 'have a crack' to cut costs. So we thought we'd let you in on a secret – a shared hosting service, like BaseHost, is the easiest and most affordable choice for your enterprise.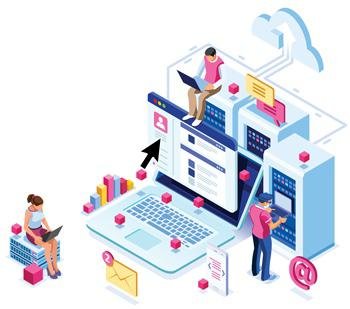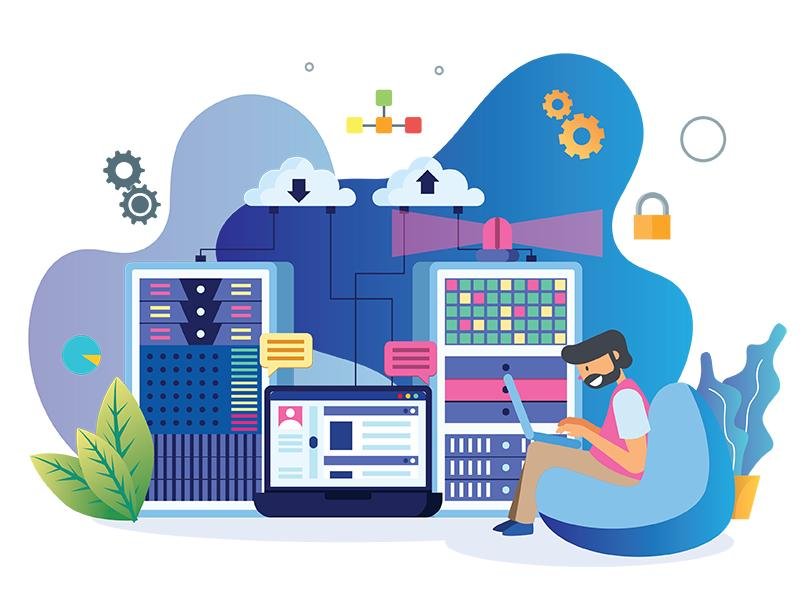 Buy and Manage Domain Service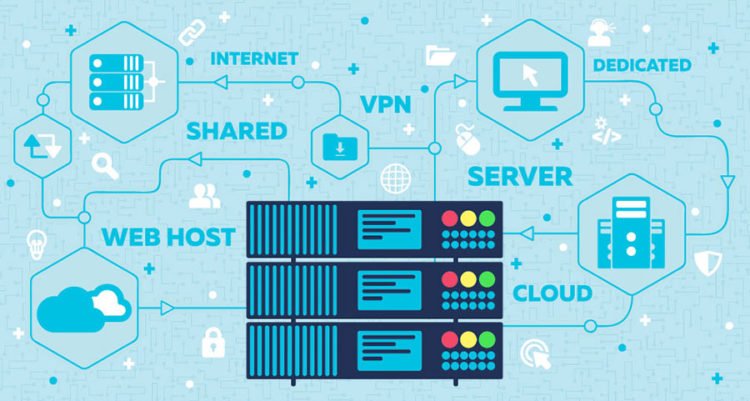 Blablabla and their partner can support all cloud-hosted solutions, if you have a project and need the support of the titans, we have the technical expertise to get you set up and running on any platform.
Got your own server, would you like it hosted, we can take your server and convert it into the cloud and you can manage it however you see fit.