Website Design and Development
75% of web users admit to making judgments about a company's credibility based on their website design.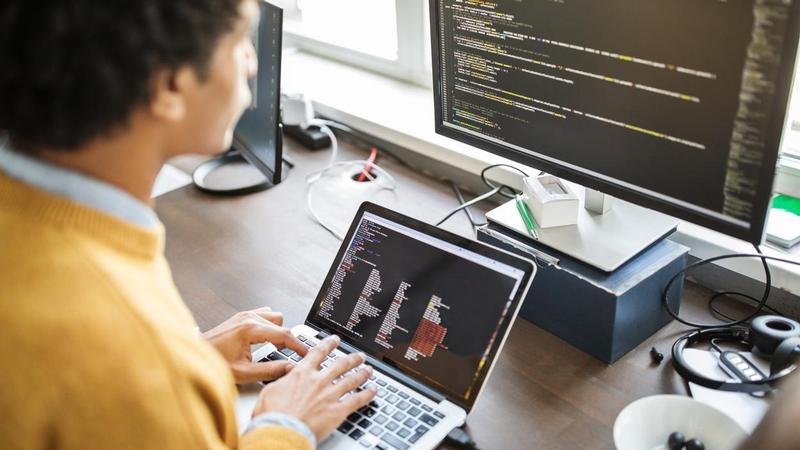 Bring Your Business To Life Online
Stand out online with a professional website with the help of our expert web design team. Our web developers and web designers work together to build modern and responsive websites for our clients. Our team uses their creative thinking and design expertise to work collaboratively with our clients to build professional and eye-catching websites, to empower our client's business, and help them stand out from the crowd.
One of the most important factors for a great website is to drive traffic and encourage inquiries and sales. We use our expertise and skill to design websites with a great user experience and improved user journeys.
Make Your First Impression Count
This is the part where we get to work. Anyone can create a 'nice' website — we prefer to create memorable ones. Our integrative process means that we infuse market research with technical innovation and trend-driven design to develop a custom branding strategy that encapsulates who you are and why you matter. Guided by your brand/business style and personality, we create a beautiful website in sync with the behaviors and emotions of your target market.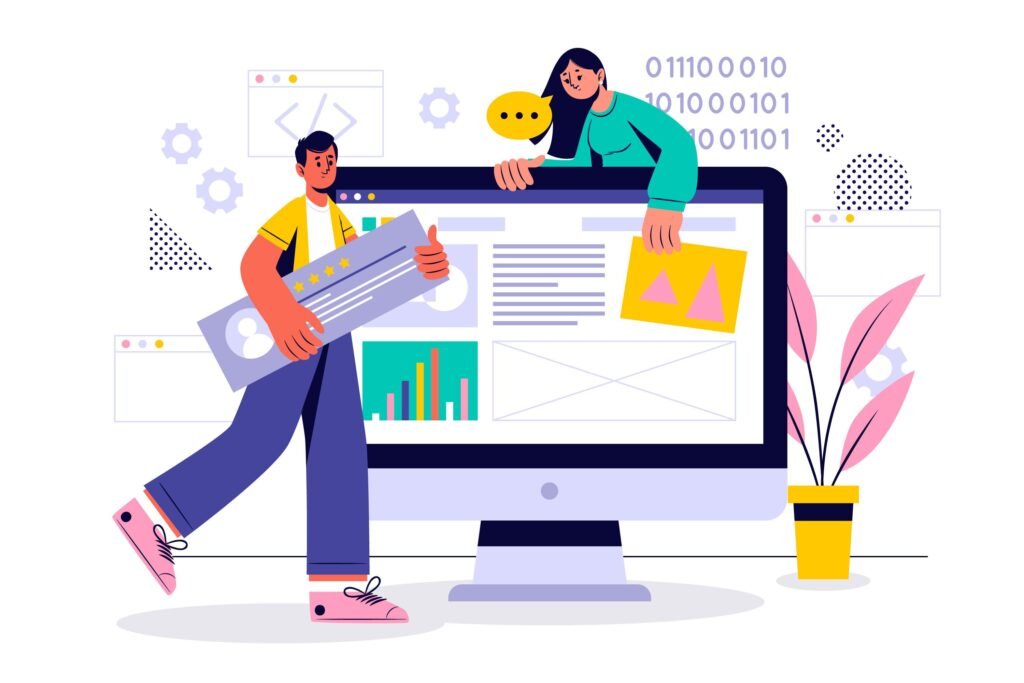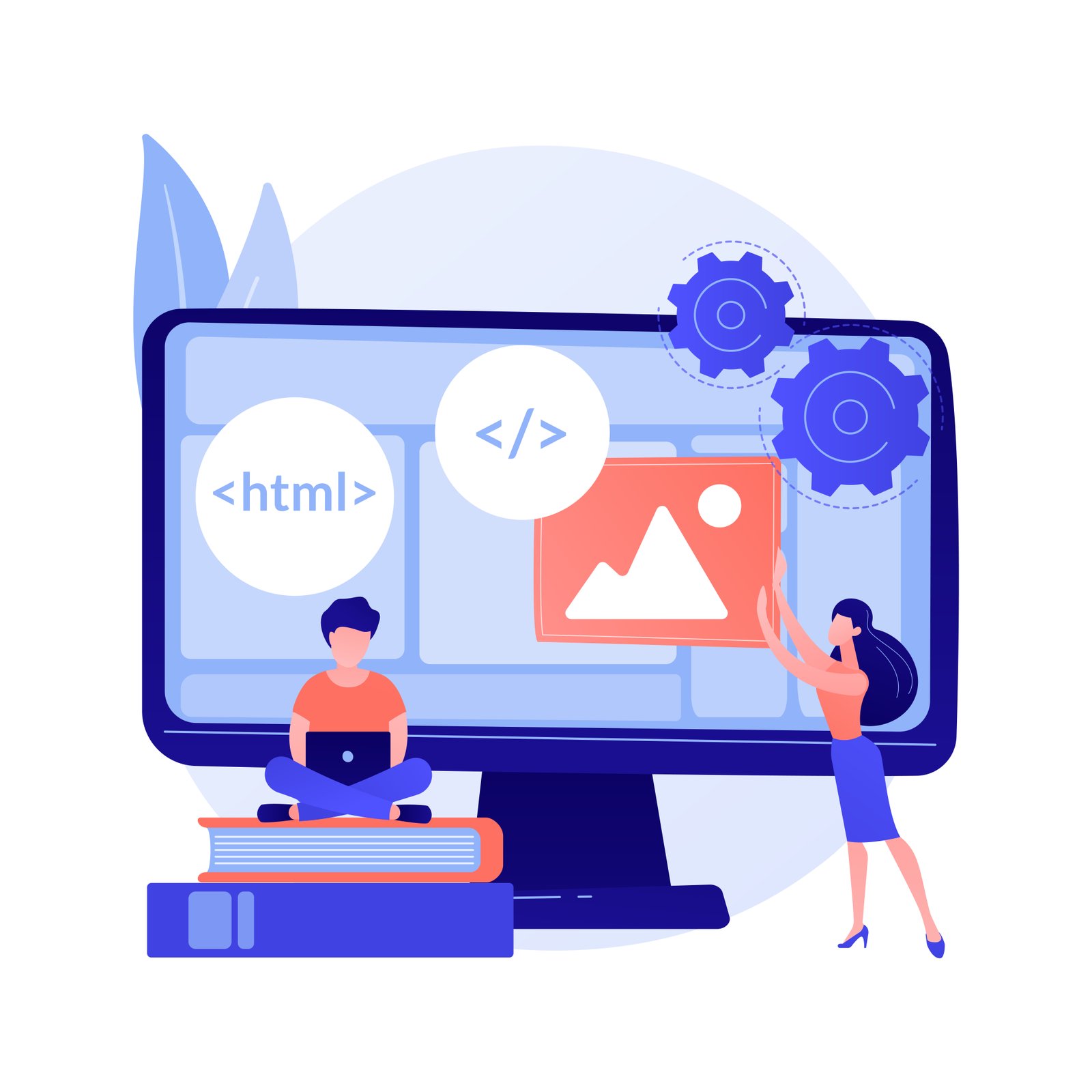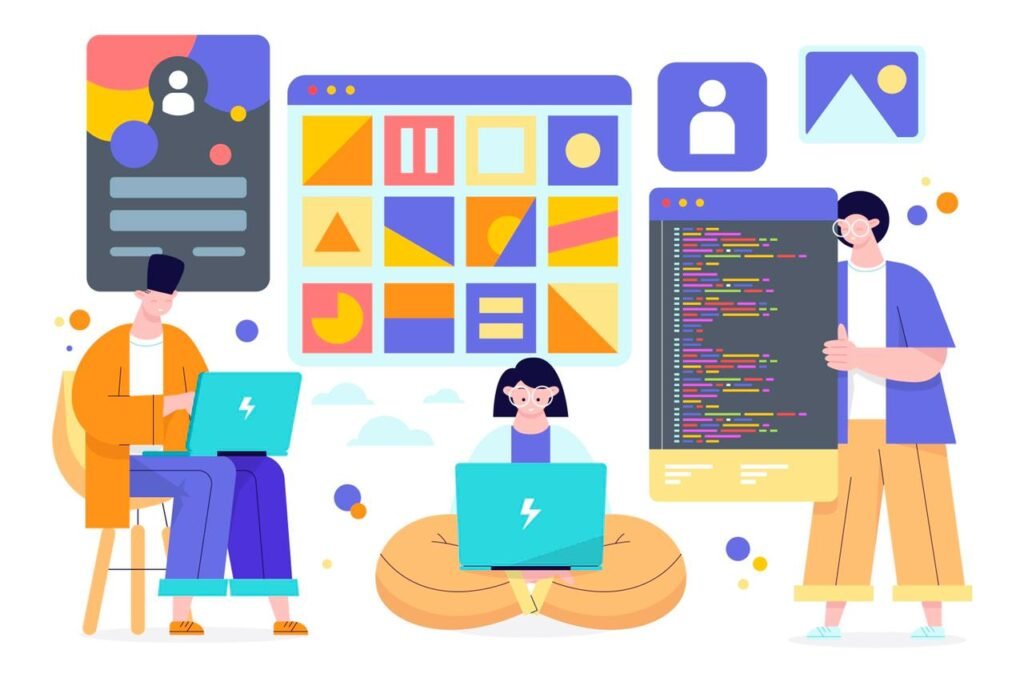 WEB APPLICATION DEVELOPMENT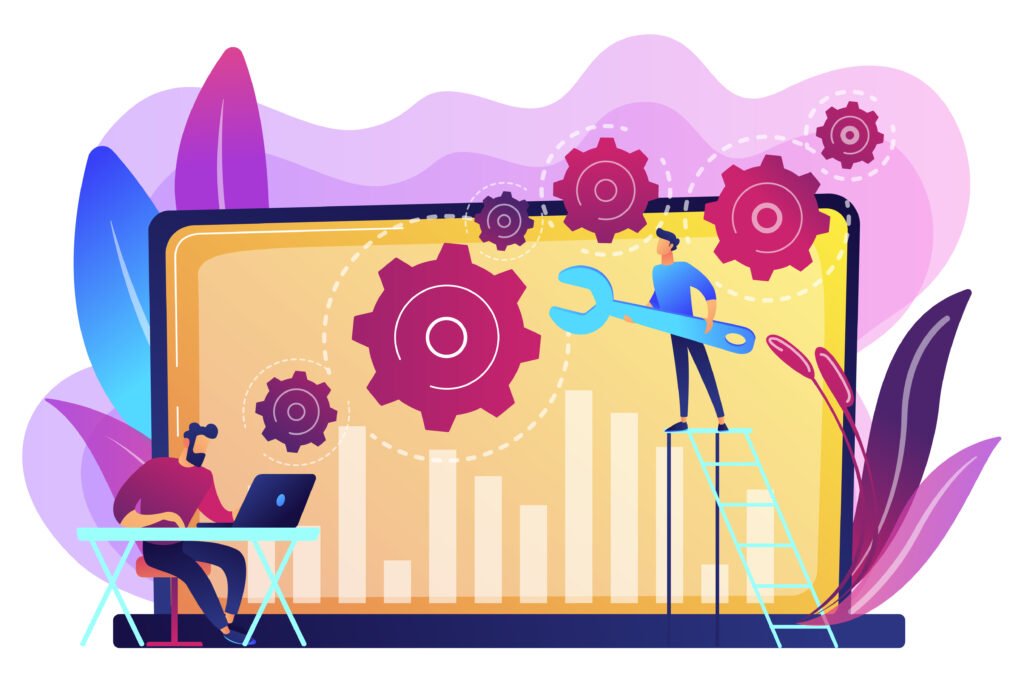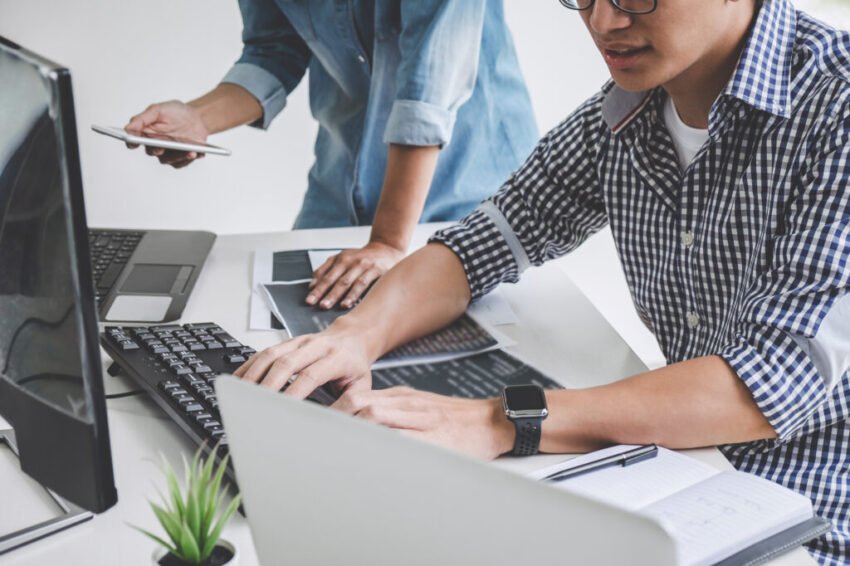 Our website development agency will give you secure, robust and scalable solutions that meet the needs of your business and target audiences. To put it simply, we develop effective online web development solutions that deliver ROI via increased sales and cost savings.
Website development technology moves quickly and with it comes new opportunities for integrations, user experience, and big data, Blablabla's web developers keep up to date with all of the latest web development technology and content management systems that keep our customers at the cutting edge in their respective sectors.